Are you ready to plan, prep, and enjoy nourishing meals without a side of diet rules?
Get FREE instant access to one of my most popular workshops that will teach you my favorite non-diet meal-planning strategies!
Welcome to Yours Chewly Nutrition!
Hey there! I'm Claire Chewning, Registered Dietitian and Certified Intuitive Eating Counselor who is NOT on board with dieting. My goal is to help you recover from the negative mental + physical effects of chronic dieting so that you'll never again have to track another calorie, cut out foods you love, or feel stressed and guilty about eating. I want to support you throughout this healing process so that you can build a life-long healthy and nourished relationship with food and your body.
Oh, and I'm also the biggest fan of PB&J and food puns you'll likely ever meet.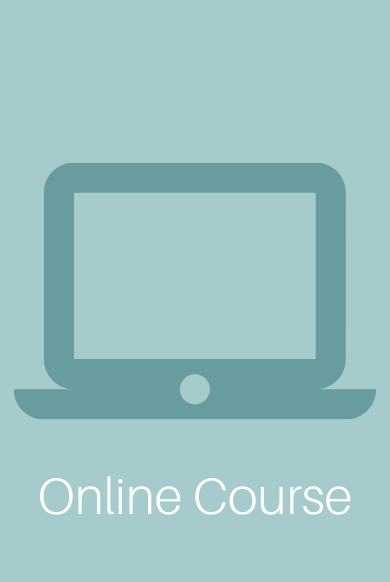 I recognize the importance of acknowledging the many privileges I hold as a thin, white, able-bodied practitioner in and know there are many things I will never be able to truly understand. My biggest priority as a coach and dietitian is to listen to your lived experiences so that I can offer care that is both compassionate and appropriate. I continually engage in professional supervision and continuing education to ensure that I have the tools and knowledge to support my clients, and I am always open to constructive feedback on how I can do better as a provider.