Are you ready to plan, prep, and enjoy nourishing meals without a side of diet rules?
Get FREE instant access to one of my most popular workshops that will teach you my favorite non-diet meal-planning strategies!
Welcome to Yours Chewly Nutrition!
I'm Claire Chewning. By day, I'm an anti-diet, fat-positive Registered Dietitian and Certified Intuitive Eating Counselor. By night, I'm a reality TV-enthusiast and lover of thriller fiction novels. I'm here to help you recover from the negative mental + physical effects of chronic dieting and disordered eating so that you can let go of tracking calories, cutting out foods you love unnecessarily, or feeling stressed and guilty about eating. I want to support you throughout this healing process so that you can build a life-long, nourishing relationship with both food and your body.
Oh, and I'm also the biggest fan of PB&J and food puns you'll likely ever meet.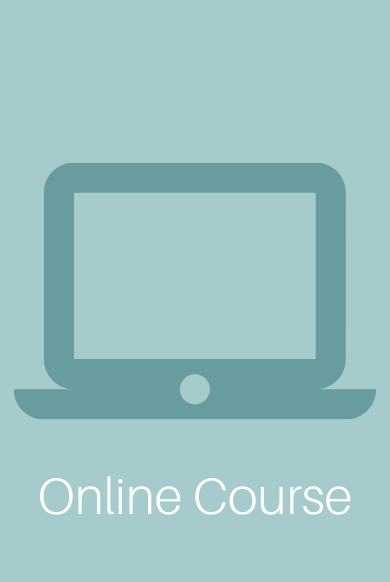 I recognize the importance of acknowledging the many privileges I hold as a straight-sized, white, able-bodied practitioner and know there are many things I will never be able to truly understand. My biggest priority as a healthcare professional is to listen to your lived experiences so that I can offer care that is compassionate, appropriate, and evidence-based. I continually engage in professional supervision and continuing education to ensure that I have the tools and knowledge to support my clients, and I am always open to constructive feedback on how I can do better as a provider.